"Man Under Four Different Conditions" – Samuel Bolton
"Man Under Four Different Conditions" – Samuel Bolton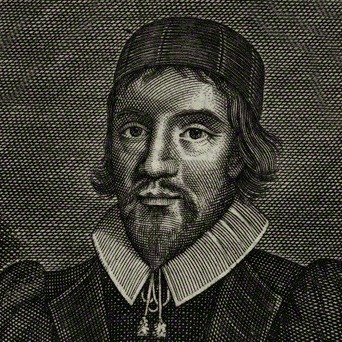 An excerpt from "True Christian Freedom" by Samuel Bolton:
"Augustine describes man under four different conditions:
Before the law he neither fights nor strives against sin.
Under the law he fights but is overcome.
Under grace he fights and conquers.
But in heaven it is all conquest, and there is no combat more to all eternity.
It is our happiness here in grace that there is a conquest, though a daily combat: we fight, but we get the victory; sin shall nevermore have dominion over us. Those sins that were kings are now captives in us; sins that were in the throne are now in chains. What a mercy is this! Others are under the authoritative commands of every passion, of every lust; every sin has command over them; no temptation comes but it conquers. A sinful heart stands ready to entertain every sin that comes with power; it is taken captive at pleasure and wit h pleasure.
But the believer is free from the dominion of sin. In temptation sin is broken. There is no allowing of sin in the understanding. The soul is not willing to allow of sin as sin under any shape or form. There is no closing with it in the will, no embracing of it in the affections. Its workings are broken and wounded. O believers, you will never be willing captives to sin again; you may be captives, never subjects; sin may tyrannize, never reign. The reign of sin describes a soul under the power of sin and in a state of sin. But sin rather dies than lives in you. A sickly man who is pining away is said rather to be dying than living; to live implies a getting of strength, and sin does not do this. It is in a consumptive state, dying daily."