Site Under Construction
Site Under Construction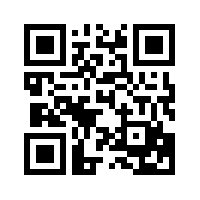 Our site is under construction. The Subang Jaya Reformed Baptist Church map and location can be gotten from the QR code above. Or simply search us on Google Maps and you will be instantly directed to our location.
We are located at:
2, Jalan USJ 4/9G
USJ 4
Or click the link below to bring you to our Google Maps location
We are preparing to provide news, media and more Christian information in the future website.
If you would like to be updated of our new website, please leave a comment here with your e-mail address.
Thank you.